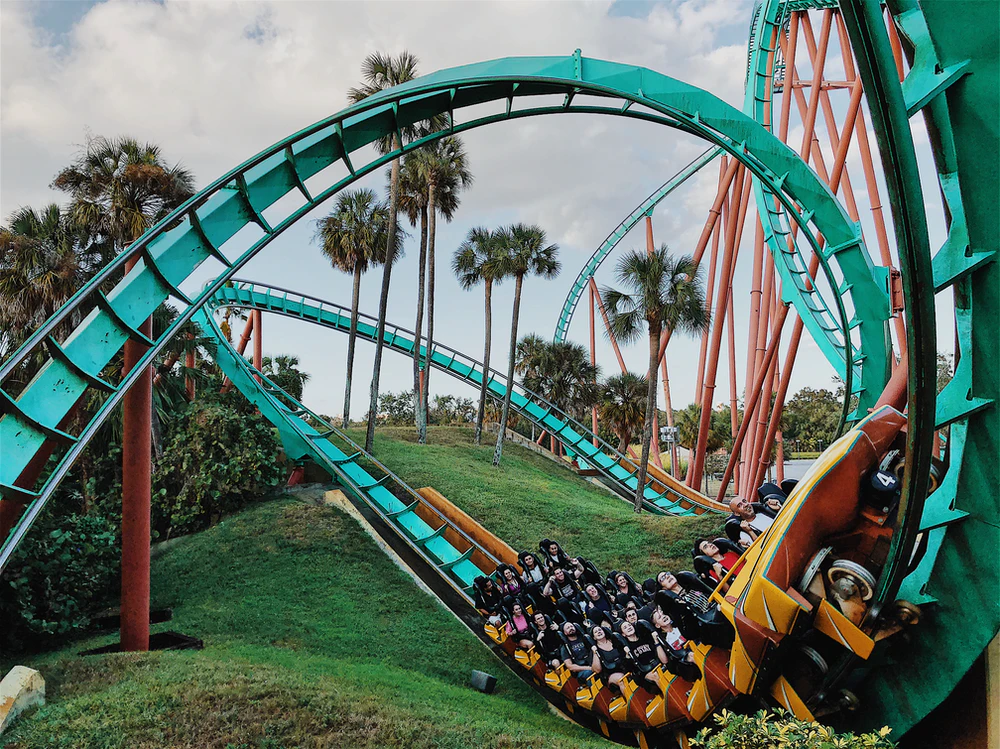 Protect your business from the Covid-19 crisis by understanding how your business is affected.  Develop a plan to minimise its impact and discover new business opportunities.
A Covid-19 business recovery model for businesses adapted for Alberta's market that combines preparedness with recovery planning and business continuity.
Implement plans in place to minimise losses from the Covid-19 pandemic.  Assess direct impacts to your business, impacts on suppliers and customers, and strategies to reposition and grow your business.
Steps to Business Resiliency:
Preparedness – take steps during the crisis to ensure effective response and recovery (Business Impact Analysis).
Recovery – minimise disruption, delays and recovery times to resume critical business activities (Business Recovery Plan).
Continuity –   prepare your business to continue to operate after the crisis (Business Continuity Plan).  Or, if planning for succession, acquisition or the sale of your business.
Call me now, time is of the essence.  Complimentary 20 minute consultation.