Development Projects and Facilities
We help our clients' research, analyze and finance development projects and facilities.  Combining feasibility, costing, economics and finance, we advise developers, economic development agencies, rural and urban municipalities and private-public partnerships on the financing, start-up planning and operating cycles of capital projects and facilities.
Our marquee projects include the Alberta Film Studio (Calgary, AB), a municipal marina feasibility study, lake-side developments, commercial complexes, and recreational facilities.  We have also advised high-rise developers in the Calgary beltline, multi-family developers, mixed-use developers to commercial (owner-occupied) projects, community developers, resort developers, and in-land and lake-shore marina parks.
With an in-depth understanding of the capital project and facilities, we're able to provide a comprehensive suite of services focused on successful development and operations – today, and well into the future.

Self-Storage Facility aerial view
Red Deer Residential Land Development
RaceCity Speedway - Calgary Alberta
Old Town Bay, Sicamous BC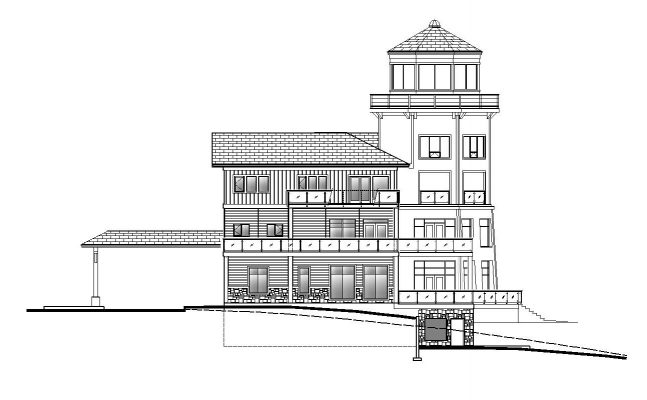 Old Town Bay, Sicamous BC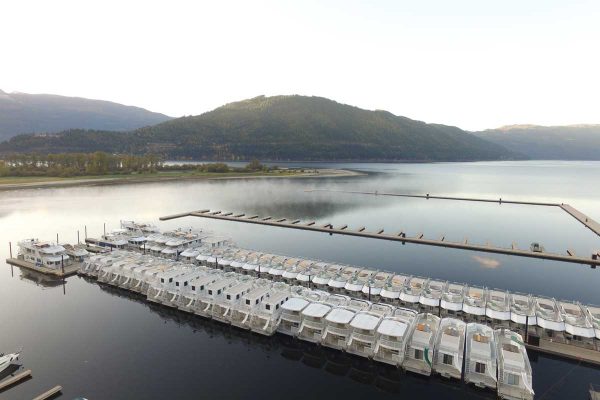 Old Town Bay Marina, Sicamous BC
Old Town Bay Marina, Sicamous BC
Development Projects and Facilities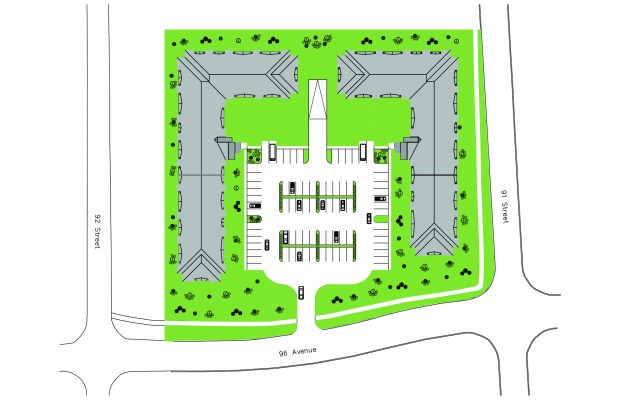 Cobblestone Multi-family development plan, in Grand Prairie
Cobblestone Multi-family, in Grand Prairie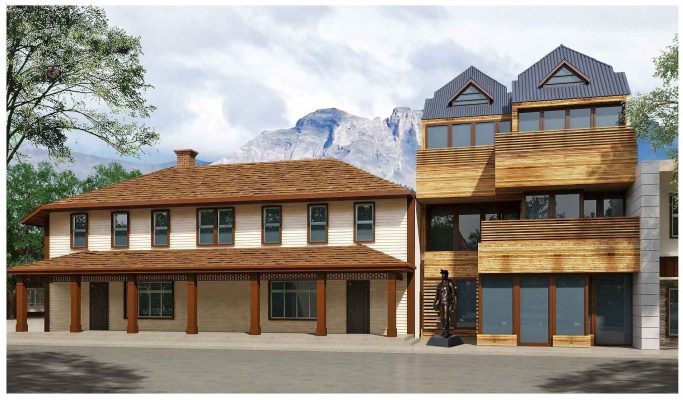 Canmore Hotel development proposal
Economic Development Agencies
Governments and organizations seek innovative solutions to the complex challenges, particularly in areas of economic development.  As business, economic, finance and investment experts, Canadian Ventures Inc. brings advanced and unique perspectives to business retention, downtown revitalization, and investment attraction opportunities.
Our government and public sector clientele include the film & television industries, the Alberta Film Commissioner, a First Nations performing arts group, economic development authorities, and rural municipalities.  These clients required industry lobbying, event planning, and project feasibility to community-specific surveys, workshops and economic development planning.
Canadian Ventures Inc. has a deep commitment to assisting our government and public sector clients to identify ways to achieve their economic development goals.  Working alongside talented agency and organization representatives, we assist in fostering diversification and community prosperity.
Sustainable Development Technology Canada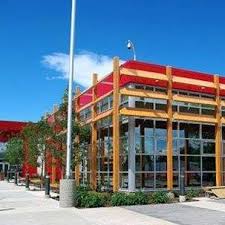 Slave Lake Municipal Offices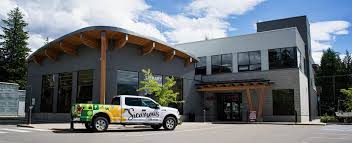 Sicamous Municipal Offices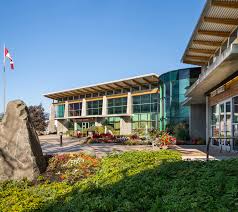 Salmon Arm Municipal Offices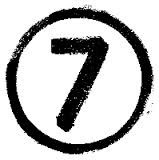 Lesser Slave Lake Economic Alliance
County of Lacombe Municipal Offices
Calgary Economic Development - Film Commission
Alberta Tourism and Culture
Oilfield Service/ Tech Companies
Our oilfield services clientele are facing market conditions that demand prudent and timely business decisions as Canadian Ventures Inc. understands the diversity of this vital sector in our Canadian economy.  Working closely with owners and managers, we respond to unique business challenges to sustain growth.
With in-house geoscience expertise, Canadian Ventures Inc. has advised service companies in bush-clearing, contract drilling, emergency response, equipment rental, heavy haulage, downhole monitoring, and leading oilfield technology enterprises.
We craft a strategy with our Clients to respond to changes in financial status, emerging market trends, joint ventures, strategic mergers and other initiatives to increase profits and secure your market position.
Oilfield Services Tech - Downhole Inspection Tool
Oilfield Services -Tech Companies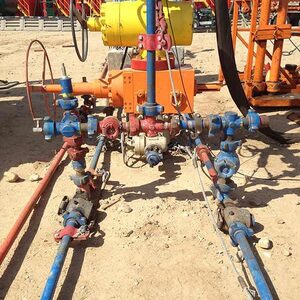 Oilfield Services- Tech Companies - Pressure Testing
Oilfield Services- Tech Companies - Pipeline Leak Detection
Oilfield Services - OilSands Technology
Well pad using steam-assisted gravity drainage (SAGD)
Oilfield Services - Historical photo
oilfield services - fabrication shop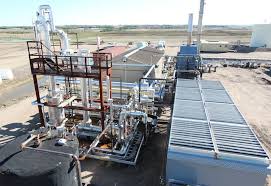 Oilfield Services - Bitumen Upgrading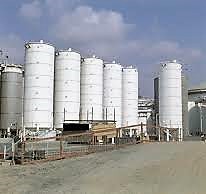 oilfield services - tank farm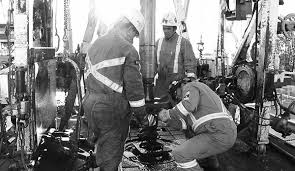 Newsco International Energy Services Inc.
Publicly-listed Company Transactions
The unique and complex nature of publicly-listed TSX-Venture and CSE companies is affected by added requirements as compared to private enterprise. Canadian Ventures Inc. knows how important corporate initiatives and strategic implementations are for driving investor confidence, value and stock price in today's Canadian junior capital markets.
For TSX-V and CSE companies Canadian Ventures Inc. creates powerful investor presentations, accelerates finance offerings, and executes strategic M&A campaigns and other transaction goals.  Publicly-listed companies look to CVi for buy-side/ sell-side due diligence and we have accredited fairness opinion and valuation resources for completing transactions, corporate governance and regulatory filings.
Canadian Ventures Inc., and our affiliates, have a vast network of attractive business assets, private companies "going public", and TSX-V and CSE entities seeking strategic acquisitions.  When combined with our community of registered dealers, licensed brokers and other agents across western Canada, Canadian Ventures Inc. has the capabilities and connections for your success in the Canadian junior capital markets.
Public Company-Hemp & Cannabis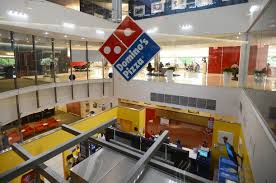 Domino's Pizza (inside view)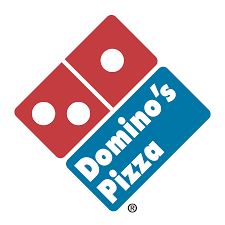 Cielo Waste Solutions Corp. (inside view)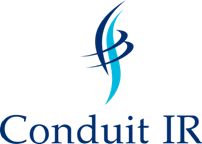 Conduit Investor Relations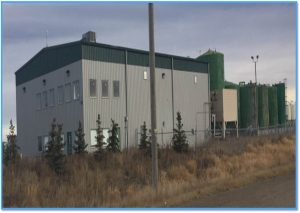 Cielo Waste Solutions Corp.
Avalon Advanced Materials Inc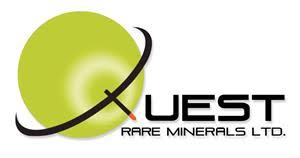 Asia Green Biotechnology Corp.
Private Equity and Family Enterprises
Private equity firms, portfolio companies and investment funds face complex challenges in their deal lifecycles.  Under pressure to deploy capital amidst increased competition, fluctuating valuations, and stakeholder expectations – Canadian Ventures Inc. offers cost-effective and practical solutions.
Our private equity clientele include brokerage firms, family (serial entrepreneur) enterprises, and venture-based funds and angel investors with engagements from deal origination, due diligence, valuation analyses, deal structuring, to buy-side M&A and strategic dispositions.
Successful deals depend on agility, strategic growth and value creation throughout the transaction lifecycle.  Canadian Ventures Inc. tap into our vast network to help source deals, and combine sector insights with proven, innovative strategies to maximize investee company competitiveness and growth.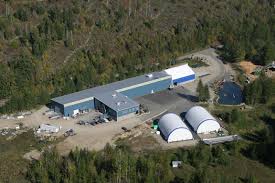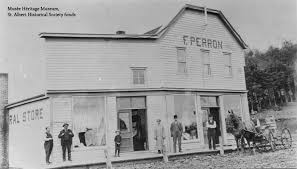 Amazon Water & Coffee Company - HQ historical
Technology and Innovators
Technology companies are driven by innovation opportunities, market penetrations and consumer demands in a rapidly changing ecosystem.  Canadian Ventures Inc. helps our technology-based clientele succeed with the right course of action, whether new revenue streams, lowering costs, or developing new business models, we stand ready to help.
Our clientele in the technology ecosystem spans from innovative oil & gas services, advanced downhole monitoring/ inspection, oilsands remediation, and pipeline monitoring/ leak detection.  Other clients in the tech ecosystem include disruptive sectors such as blockchain and the Internet of things (IoT).
Innovators recognize that the pace of change is accelerating faster than ever before and that they must adapt or perish. Executives of technology companies at the forefront of change need be especially aware of the forces driving changes in your marketplace.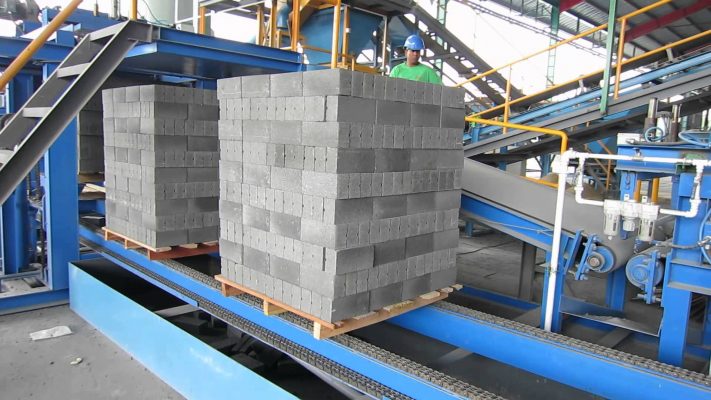 Cinder block Manufacturer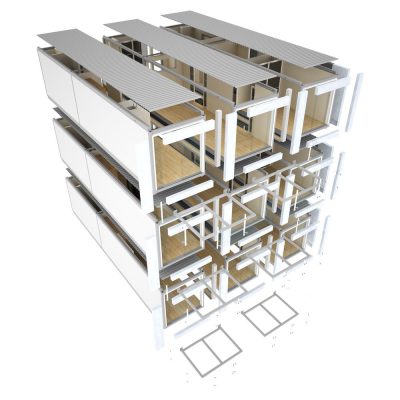 Stackable Building Systems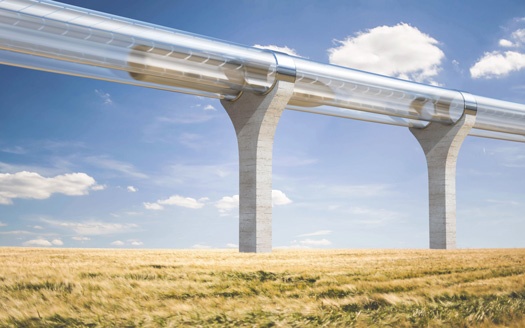 High-speed Transportation
Brewery (interior view with hoppers)
Oral Dental Anti-Snoring Device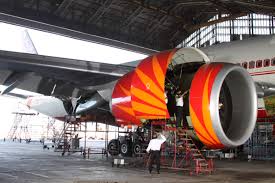 Airline Service Hanger (interior view)
Natural Stone Manufacturing
Organic Powder fertilizer
Data Centre - server farm 'blades' closeup